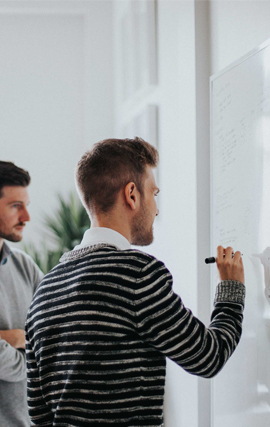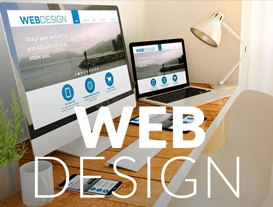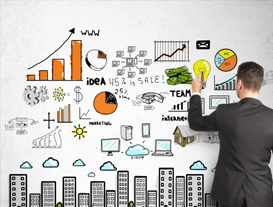 We offer tangible results for a comprehensive diversified clientele on a regional level. We pride ourselves of being experts at generating new business for all our clients, by encouraging them to spend their budgets wisely.
We cover main disciplines of communication in marketing including; advertising with " web development specialty", digital marketing "another premium specialty", direct marketing, personal selling, public relations and sales promotions.
With the promise of reaching target audiences to achieve major objectives: create awareness and inform, persuade, differentiate, remind, change behavior & generate loyalty.
MARKETING COMMUNICATION PROFILE
COMPANY PROFILE