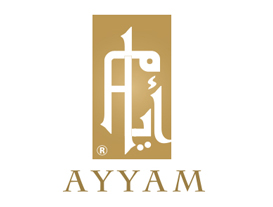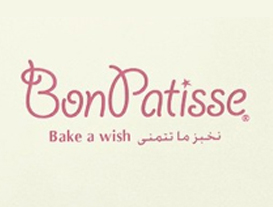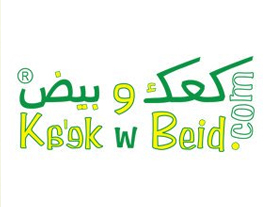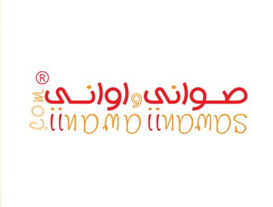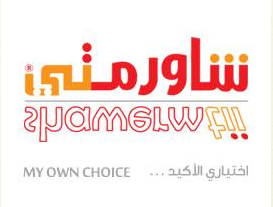 The hospitality industry is huge and depends on availability of leisure time, disposable income
and pure customer satisfaction. There are 4 segments of the hospitality Industry: Travel &
Tourism, Lodging, Recreation and the last part is our specialty "Food & Beverage"
FOOD AND BEVERAGES
The food and beverage sector "F&B" is considered to be the largest segment of the hospitality
industry. Our establishment is primary engaged in preparing meals, snacks, and beverages for
immediate consumption on and off the premises on one hand, while we specialize in starting
up small, medium & exclusive restaurants. Our experience goes further to managing and
marketing services for the Hospitality industry, all with the aim to enhance the guest
experience by providing excellent food and first-class customer service.
HOSPITALITY PROFILE
COMPANY PROFILE