Be leaders in all our offerings, and enrich the national development process through an adequate experience and a role model practice, one that can be categorized as a true Success Story.
We believe in; Professionalism, Dedication, Passion, Integrity and Transparency, all are genuine values that shape our attitude and overall Performance as well.
Challenge each other and always raise the bar for an outstanding and evolving performance that would lead to distinguished partnerships, as well as build on the competencies of each talent in every team, all with the aim to deliver a satisfactory experience through every interaction, and help in the growth of every investment we run and by that contribute to the socioeconomic development of each community in which we operate.
With Great Knowledge and Competencies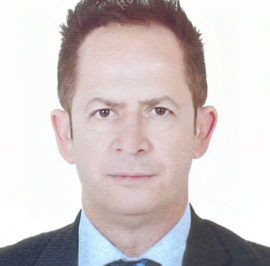 Fakhir Sadeq
Chief Internatinal Officer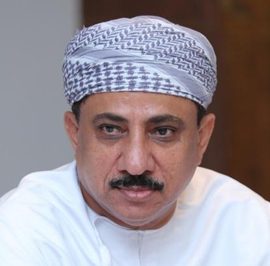 Tariq alRawas
Chief Development Officer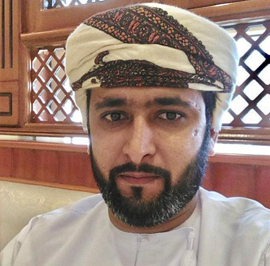 SAID ALMUQAIMMI
Chief Operations Officer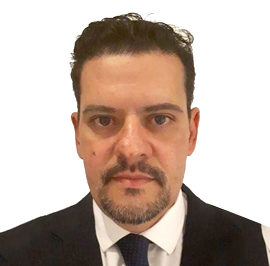 Selmar Welloso
Country Manager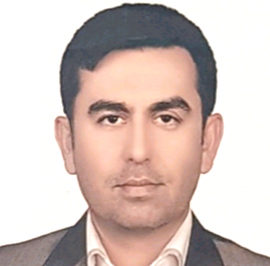 Said Bahramizadeh
Country Manager
A Winning Associations