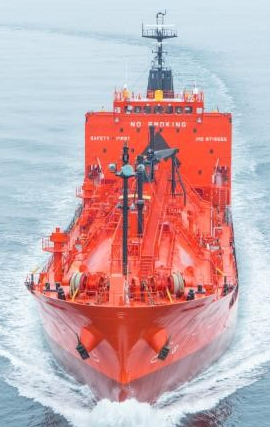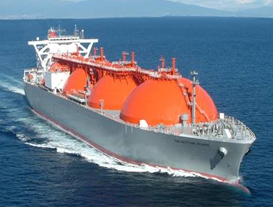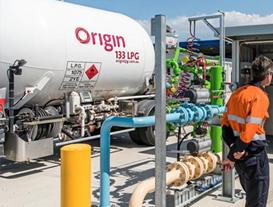 The LPG is otherwise known as the liquefied petroleum gas market. At Passion for Performance, we can deliver a large range of liquefied petroleum gas products. Our company based in the United States can work as one of the largest exporters of LPG products for a worldwide marketplace.
Alongside the USA and others, LPG products can provide gas processing solutions that can prevent a series of improvements across the energy industry. We have butane and propane products that are widely suited for use across international standards. We can offer effective pricing on a number of products in this industry.
If you work in the LPG industry and you are in the market for new products, contact us today.

ENERGY PROFILE
COMPANY PROFILE