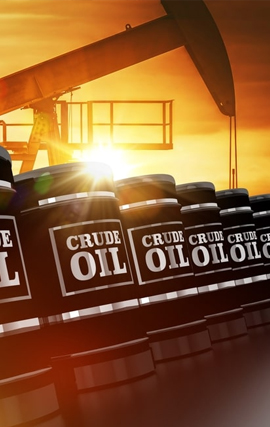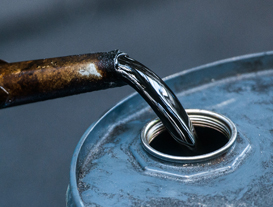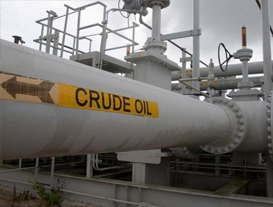 Crude oil products remain one of the most in demand solutions within the energy market throughout the United States. With so many businesses and individuals dependent on crude oil in the USA, fossil fuels and crude oil as a whole can be bolstered by having top quality manufacturing to back it.
With a vast majority of products produced from crude including gasoline, jet fuel, sulfur distillate and more, the demand for these types of products is in no danger of falling anytime soon. Finding new ways to refine petroleum products with a shortage of crude as well as refining our products for efficiency is how we can stay above the competition.
Contact us today if you need crude oil solutions in the United States.

ENERGY PROFILE
COMPANY PROFILE