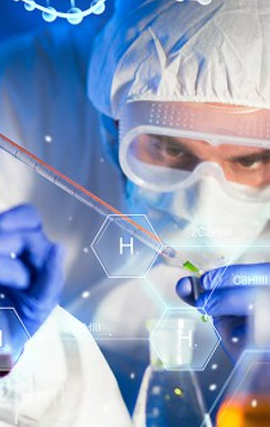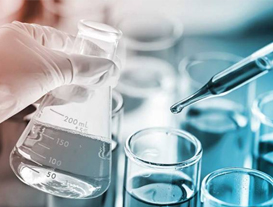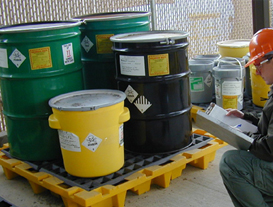 We as a group invest in chemicals across a broad range of fields emphasizing on value chains that extend from raw materials, products from crude oil, as well as natural gas, marine resources, to food ingredients, fertilizers and fine chemicals.
Fine Chemicals
We continue to grow as we enhance relations with big partners in the area of specialized fine chemicals such as, polyethylene, and active pharmaceutical ingredients.
Petrochemicals
We have already built presence as a major player in petrochemical investments as we came to serve as a platform for our trading activates with leading international oil refineries and chemical companies.
COMMODITIES PROFILE
COMPANY PROFILE