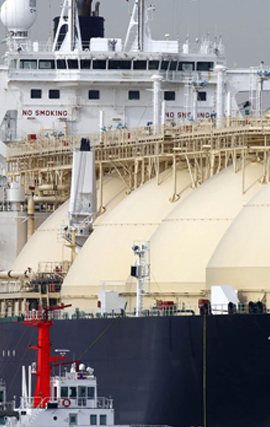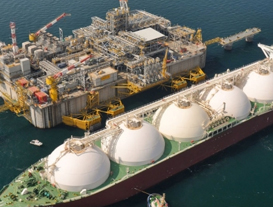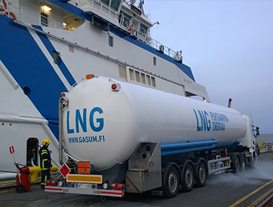 The demand for liquefied natural gas in the energy industry still remains quite high. With a large number of businesses using heating and cooking equipment as well as electricity generation with LNG, it is important to consider liquid natural gas as an opportunity for investment and as a major product in the energy industry.
As LNG is widely used as an alternative transportation fuel, our products regularly make their way into large scale fleet storage and more. As we continue to develop our products in the future we plan on offering some of the best pricing on LNG products within the marketplace.
Contact us today for LNG solutions throughout the United States.

ENERGY PROFILE
COMPANY PROFILE