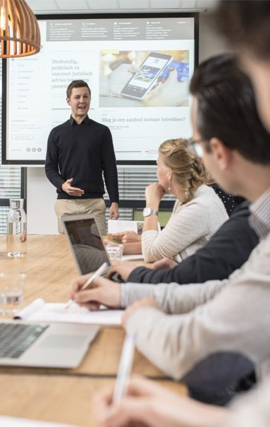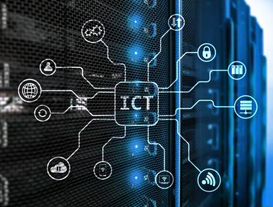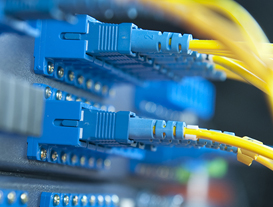 We aim to eliminate the task of dividing your project between different architec construction company. We are a company that offers design and build services for you from initial sketches to the final construction.
Vivamus elementum laoreet lorem. Maecenas er felis sed mollis semper lobortis vitae phasellus commodo .
Temporibus autem quibusdam et aut officiis debitis is aut rerum necessitatibus saepe eveniet ut et seo lage voluptates repudiandae sint et molestiae non mes for recusandae Creating a sustainable future through building preservation.
ICT PROFILE
COMPANY PROFILE